Explore
Discover the cities that have shaped America's music.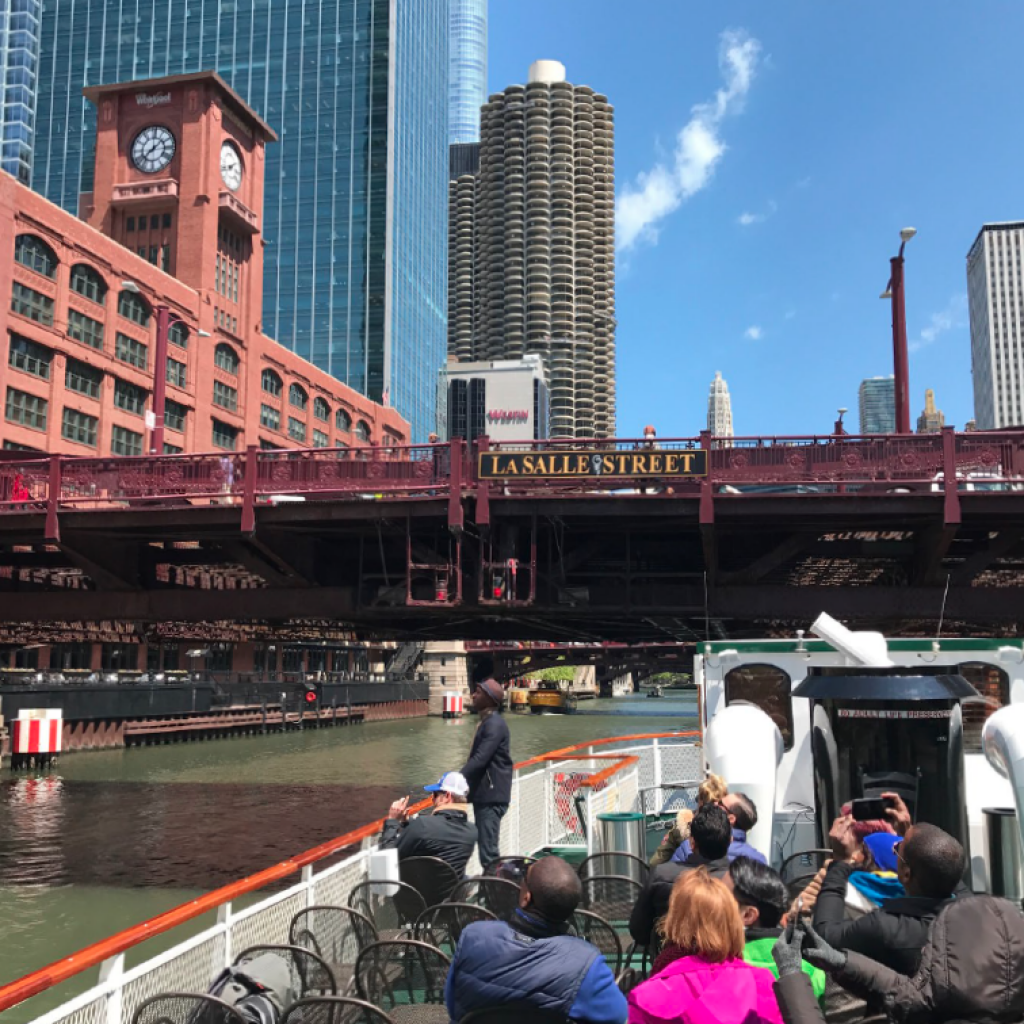 Chicago
Home of the Blues
Spiked with steely skyscrapers, lined with plaza after plaza of outdoor art, possessed of vibrant ethnic neighborhoods and ringing with the history of jazz, blues and house music, the Windy City is one of the nation's most alluring cultural powerhouses.
MIAMI
Feel the Salsa Beat
Situated on Florida's tropical southeastern shore, Miami's sun-kissed beaches and ice-cream colored landscape are world-famed, but also a backdrop to an equally eye-popping cultural life – one rife with influences ranging from Cuba to the Caribbean and with music spanning from conga to salsa to Latin rock and electronica.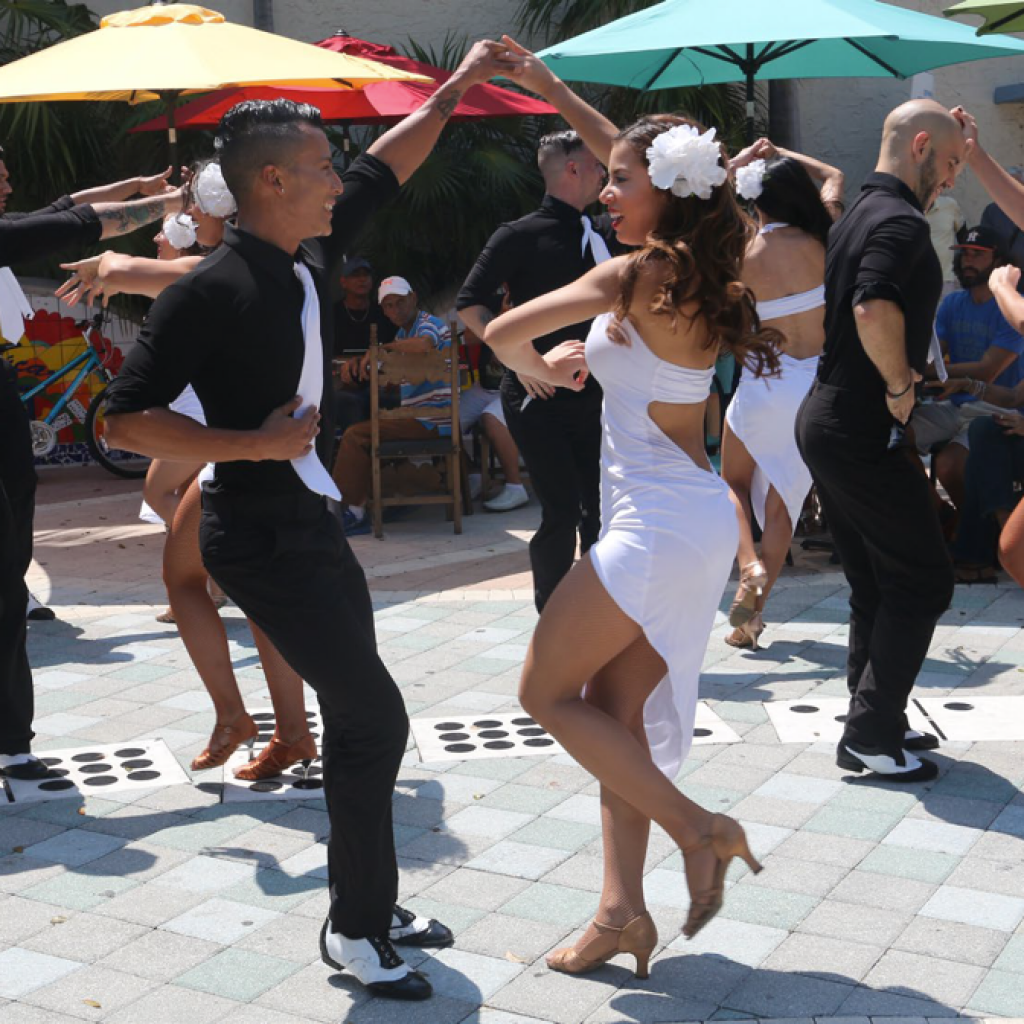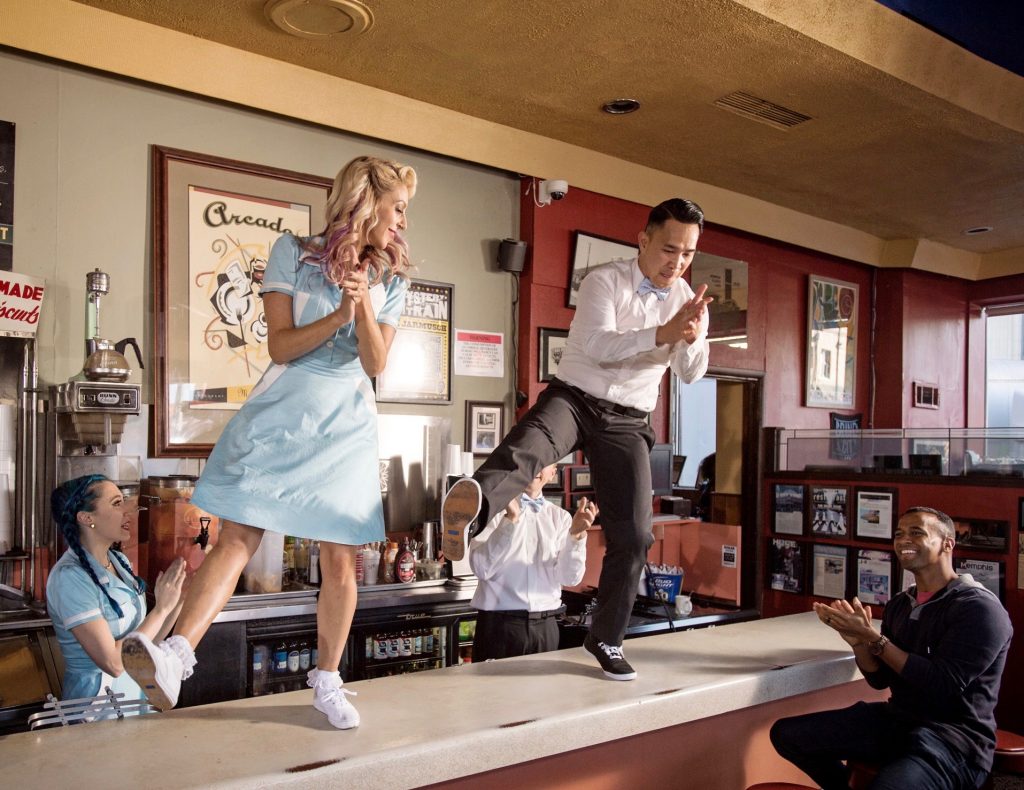 MEMPHIS
Rock 'n' Roll All Night
Memphis is both the place from which W.C. Handy spread the Delta Blues at the turn of the century and where, 50 years later, Sun Studio churned out Elvis Presley's world-altering hits.  But that is truly just the tip of Memphis' multilayered musical history.
NEW YORK
Empire of Music
The quintessential American metropolis of Manhattan, bristling with live-wire energy 24/7, is in a constant state of change and flux, making it a magnet for arts and artists of all kinds.  The city is not just one of America's great cultural powerhouses; it is a global epicenter of music, art, film, theater, dance, multimedia and new forms of entertainment just being born.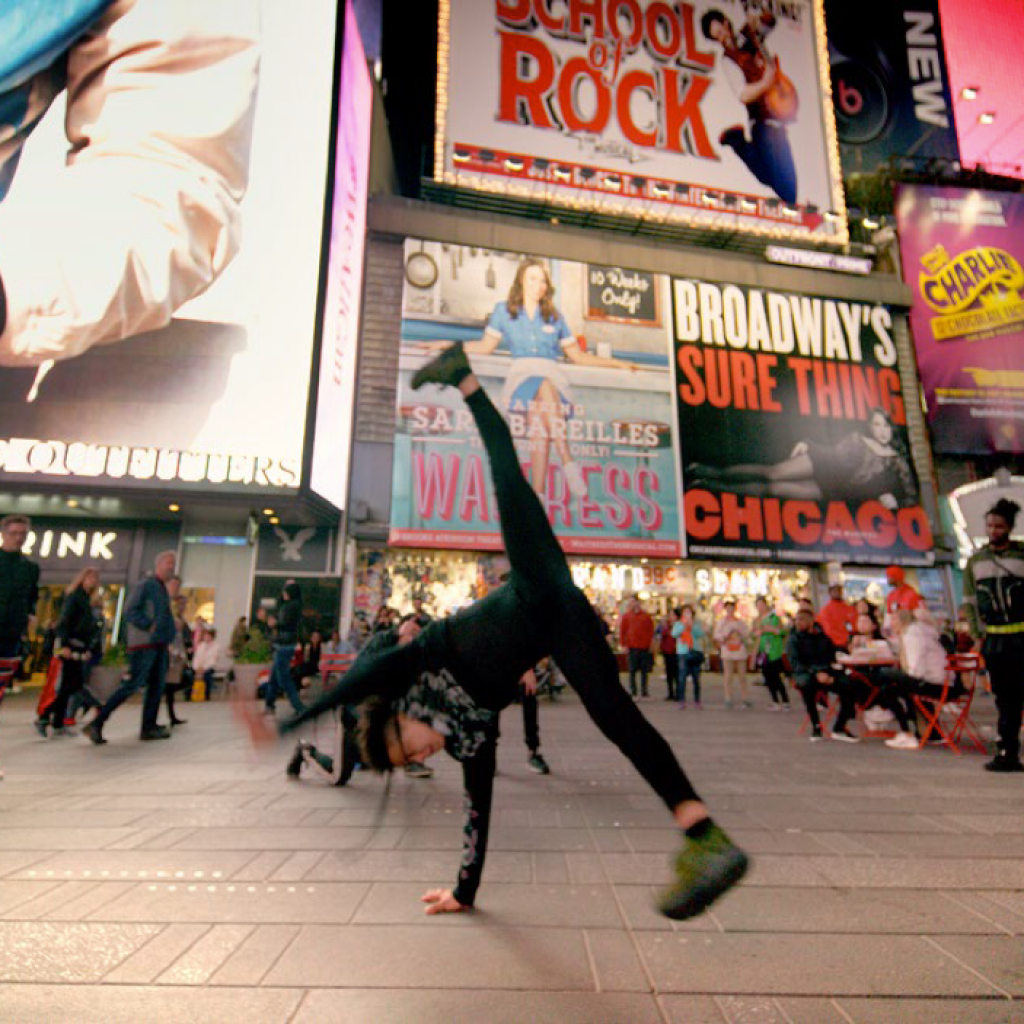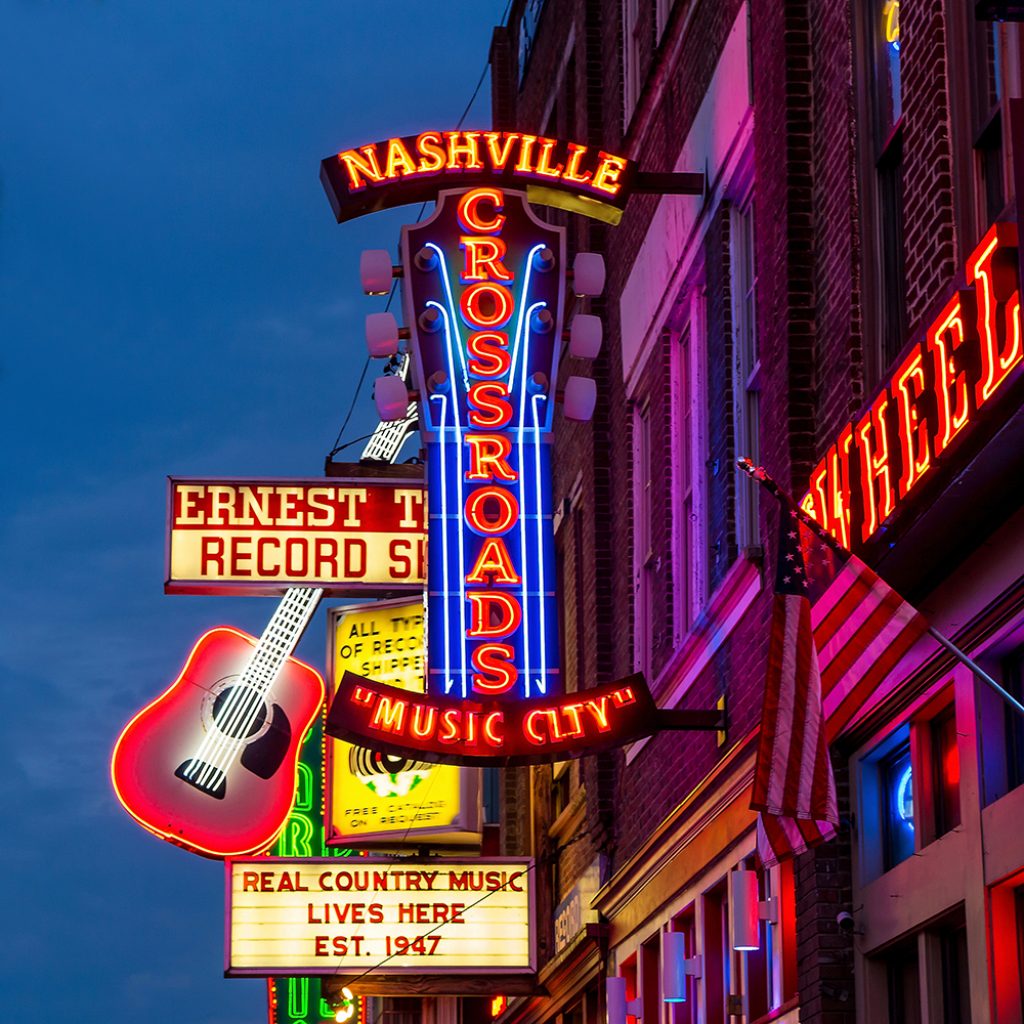 NASHVILLE
Cradle of Country
No film about American music could be complete without touching down in Tennessee, home to Nashville – aka "Music City, U.S.A."  Early settlers in rural Tennessee brought their Scottish and Irish folk songs with them and by the 19th Century, the city was world already attracting musicians from around the world.
New Orleans
All That Jazz
Few cities are as synonymous with music as New Orleans, home to a perpetual jubilee and to original musical forms ranging from brass bands and ragtime to Dixieland jazz, Cajun music, zydeco and bounce rap.